Martway St.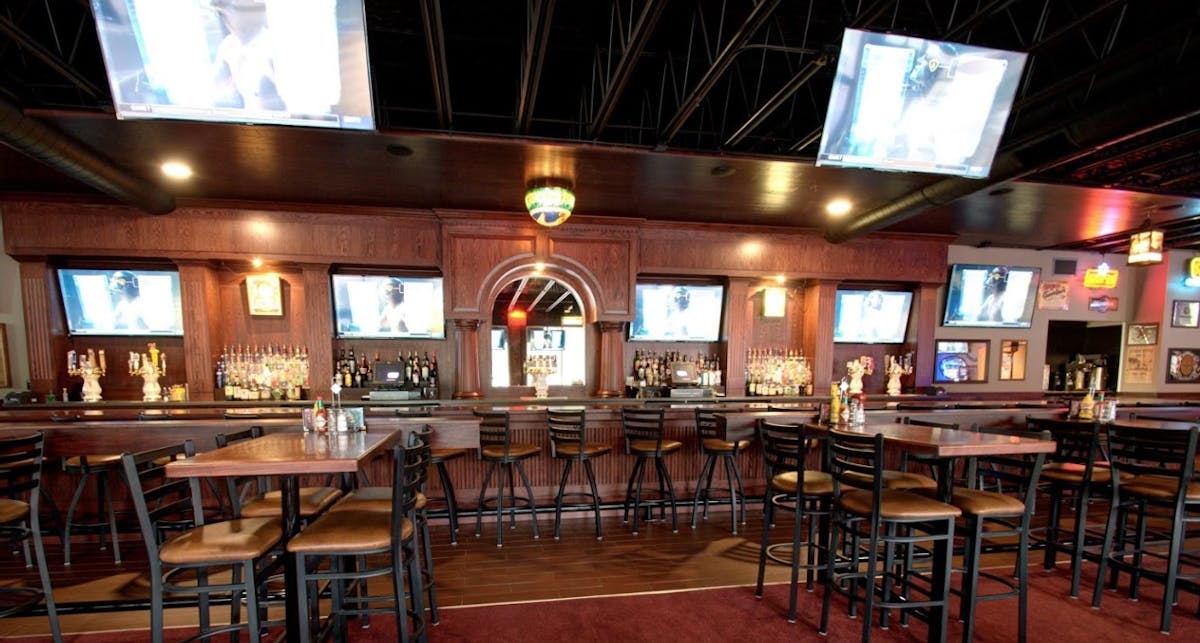 Now serving Yuengling Lager on tap!
Brunch Hours:
Saturdays 10am-2pm
Sundays 10am-2pm
Join us for music video bingo every Wednesday at 8:00pm.
Mission Peanut is the only location that serves fresh handmade pizzas! Order up your favorite today or check out the pizza menu in store.
Follow us on Instagram @missionpeanut to stay updated on all of our specials and news!